Holiday Collection 2023
Elevate your celebrations with our Holiday Collection—perfect for adding joy and elegance to your special moments this season.
Shop Now
Bouquets
In the mood for something more traditional? Petite or Grand, we offer wrapped bouquets and can also customize to your liking.
Shop Now
Flower Boutique
Home of the first patented Signature Collection acrylic and Mirror Collection flower boxes. The Glass House Flowers offers you a wide variety of modern and unique arrangements to choose from.
SHOP NOW
Balloonery
Bespoke luxury balloons and installations. Revolutionizing your gift-giving with our very own POP! Balloon Hamper, sold exclusively at The Glass House Balloonery.
SHOP NOW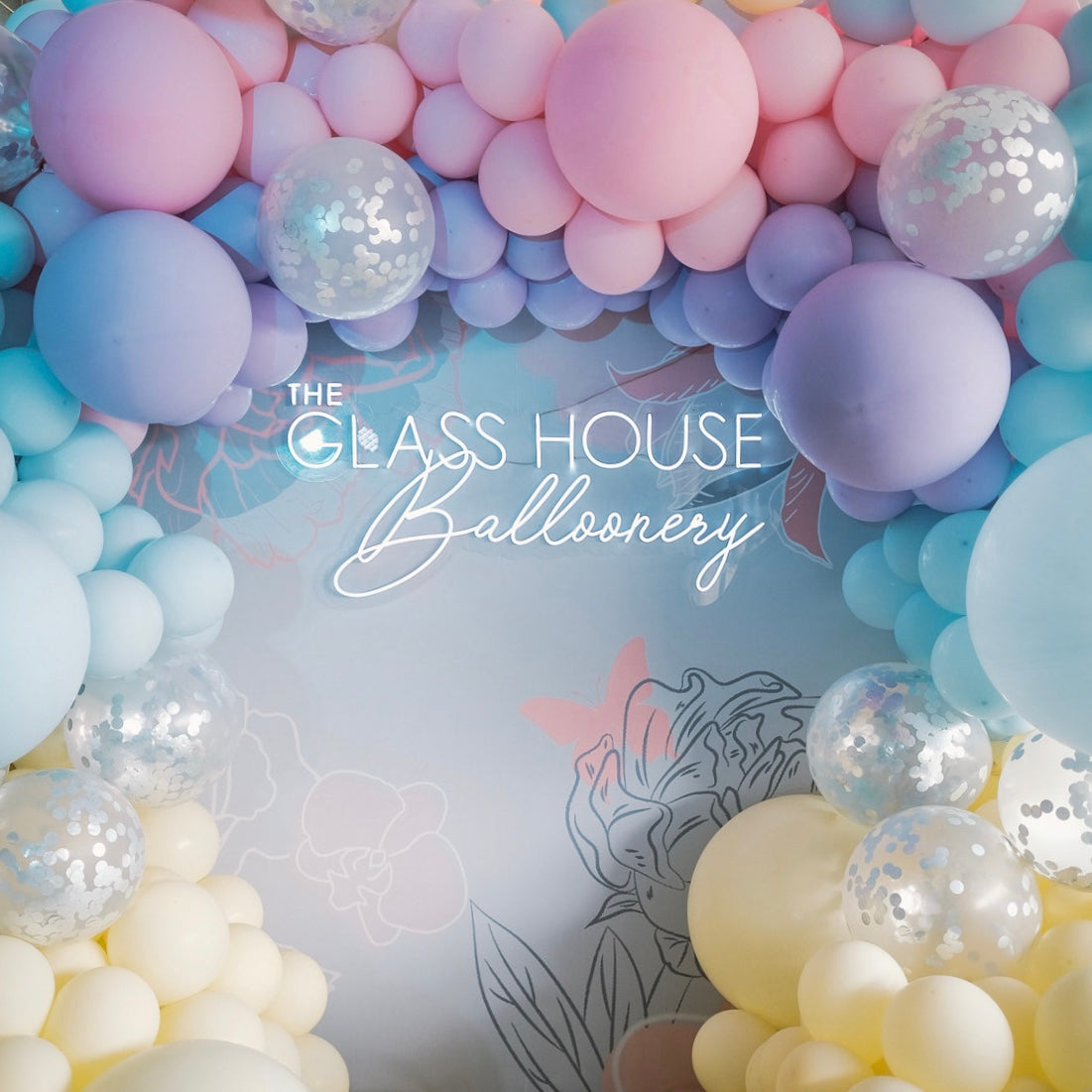 FEATURED COLLECTIONS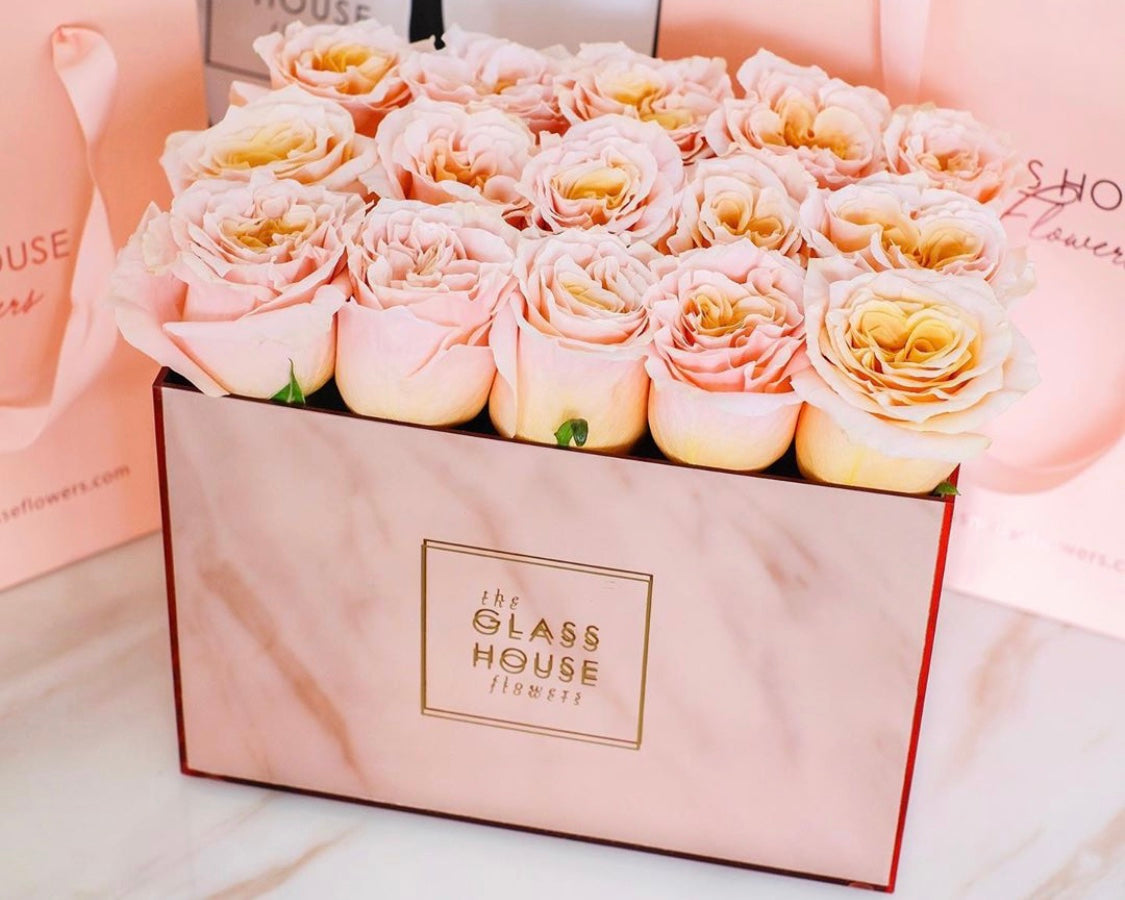 Mirror Collection
Mirror mirror on the wall, who's the fairest of them all? Another first from The Glass House Flowers, introducing our one-of-a-kind Mirror Collection.
EXPLORE
Mirror Collection
Signature Collection
Fresh flower arrangements in our patented signature acrylic boxes. Comes in square boxes, round boxes, rectangular boxes and heart boxes.
EXPLORE
Signature Collection
BEHIND
THE GLASS HOUSE
The first to introduce upscale floral arrangements in our patented signature crystal and mirror boxes in the Philippines. Founded by Dawn Uy and Tin Almonte in May of 2016, The Glass House is continuously blooming into a locally-recognized brand that aims to offer a wide selection of uniquely modern flower arrangements and  luxury balloons fit for everyone or every occasion, all with the convenience of purchasing online.
The Glass House Flowers
theglasshouseflowers
The Glass House Balloonery
theglasshouseballoonery
Follow Us
@theglasshouseflowers
@theglasshouseballoonery